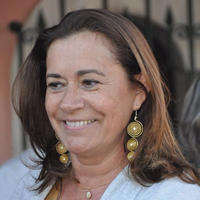 Ana Almeida
Choice Chief Executive
"To experience Widestimulus' work with Choice confirmed my belief to recommend your work to other managers from companies such as Peugeot and Contek to train their commercial teams.
I believe that those who have the opportunity to work with Widestimulus team comes out richer, stronger, and more apt to do more and better businesses."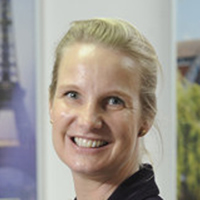 Charlotte Lowe
Country Manager Education First
"As a training, I found Widestimulus very interactive, very dynamic! I can warmly recommend Widestimulus."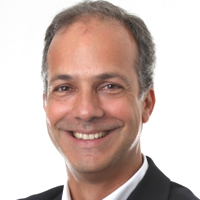 Rogério Canhoto
Executive Coordinator of Digital Marketing Post-Graduation, INDEG-ISCTE
"Sessions had a profound impact on the way students imagined their role as managers with responsibilities in commercial areas.
Methodologies used and dynamics created in the room lead the group of professionals to have new perspectives on its functions, missions and the definition of goals and priorities, creating this way the space for a new way of being within their businesses.
Feedback obtained and the level of involvement in sessions showed the importance of the theme for those who continuously have to deliver results and need to develop new commercial skills. These were sessions which everyone will remember in their personal and professional paths."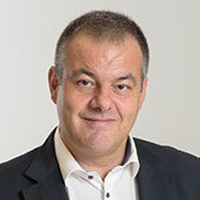 Luís Duarte
More Chief Executive
"Working with Widestimulus brought huge benefits to More by Pentaudis. Ana Pacheco and her team brought us an outside the box point of view, with new ideas and practices which help us achieve our ambitious goals.
One the strongest impacts of Widestimulus action in More was to change the way we used to approach sales. With small changes, we had huge impacts and , in 2016, we had a sales growth of 39%."
Widestimulus worked along our team in the control of costs, operations, marketing and human resources. All team elements were interviewed and incentive systems were developed. Growth was therefore duly supported by adequate processes and team training. Besides the work carried out, activities were recorded which allows us to understand where we were, where we are and where we want to be in the future.
Ana Pacheco and her team's experience, combined with the unusual sensitivity she has to unite teams around ambitious goals, it is a huge added value for businesses that want to grow in a sustained way."